The Conversation Club
birthday special | 3 months
Your Instructor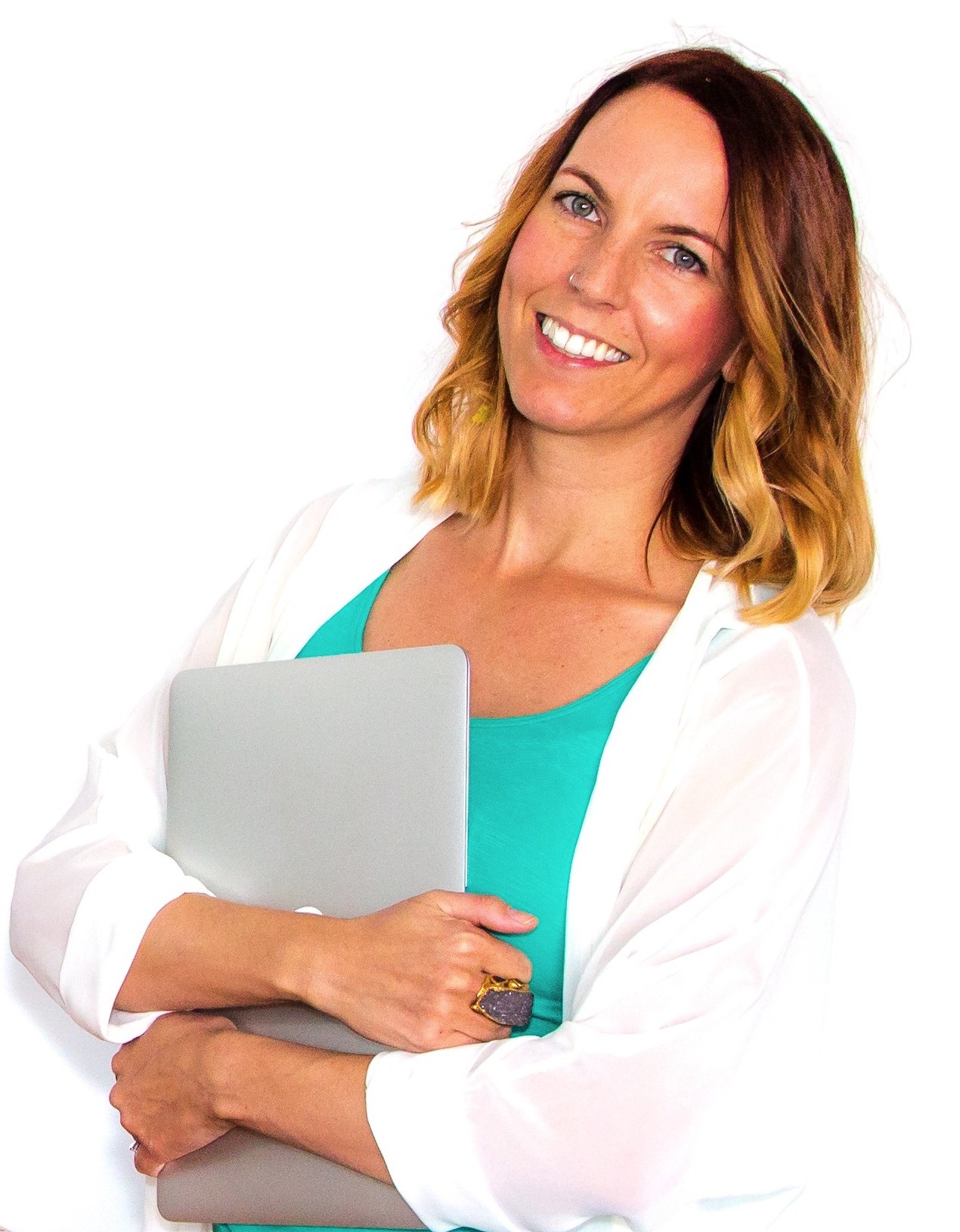 I am Jennifer, founder and teacher at English Outside the Box.
Through a variety of online courses and training programs, I help English learners master their everyday English skills. I help them feel more confident, speak more naturally, and use better English every day.
I have worked, lived, and traveled in Spain, Australia, Brazil, and of course the U.S. and have helped hundreds of students in over 30 countries. Eu falo português (I speak Portuguese), so am familiar with the process of learning a language, too.
Frequently Asked Questions
What is the Conversation Club?
You can read more about the Conversation Club on the main website: courses.englishoutsidethebox.com/p/phrasalverbs
How long do I have access to these materials
You have access to these materials forever, you can download and save them on your computer/ipad, etc..
Can I get a refund?
There are no refunds of the $2 for this birthday special. This deal gives you instant access to see, review, and download MANY materials (videos, PDFs, etc...). They're all digital materials and not able to be returned, so unable to be refunded.
How long is this deal available?
This 3 months for $2 is only available for new members from August 30-September 6 - so, hurry :)