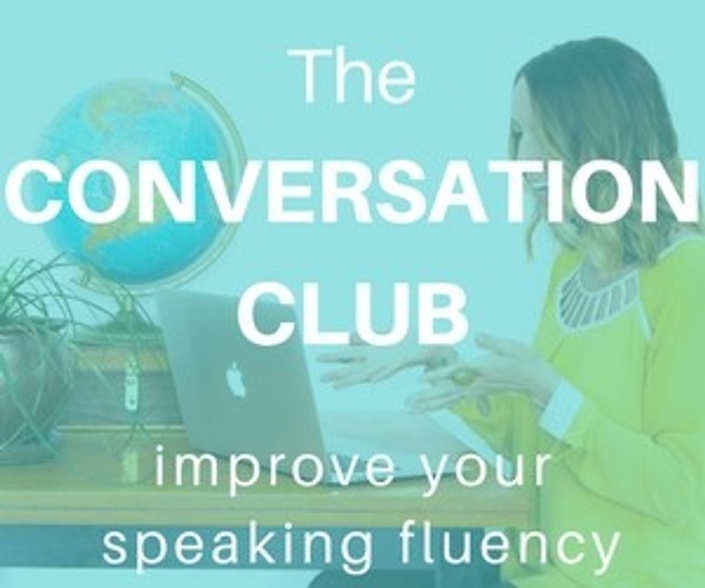 The Natural English Conversation Club
WEEKLY SPEAKING PRACTICE & REAL CONVERSATIONS TO IMPROVE YOUR SPEAKING FLUENCY
Do you need more speaking practice, with real conversations and people?

Are you ready to start using your English more naturally?
Welcome to the Conversation Club with English Outside the Box, a monthly English training program giving you weekly materials and weekly speaking opportunities with teachers and other learners!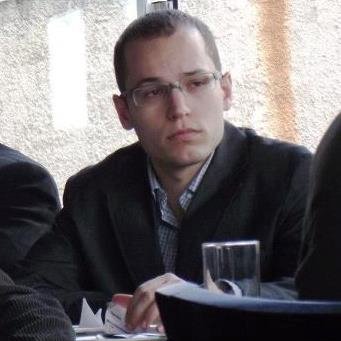 "Jennifer and the conversation club gives me a real change to boost and improve my fluency in English, is a opportunity to read, write and talk in English. I grow up my fluency level with Jennifer, she is a dedicated and innovative teacher! "
- Leonardo, Entrepreneur, Brazil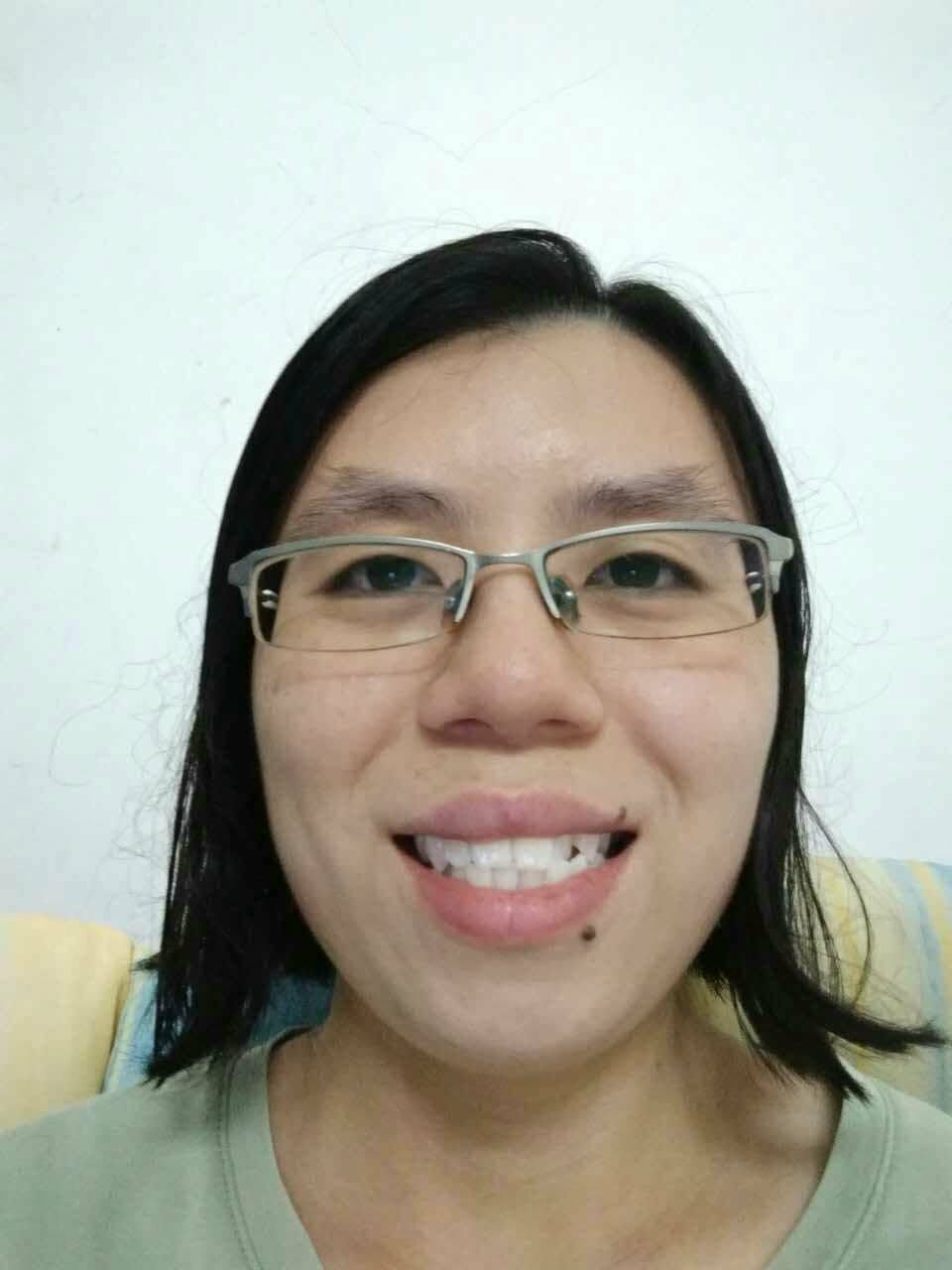 "I get a chance to study the materials provided, having the chance to talk to our fellow students, and have the chance to ask questions when having any doubt. Jennifer has provided us with plenty of group calls to practice with what we have learnt. I can learn and remember what I have learned, so that I will be able to use it in my daily life. I enjoy the group calls where the students get together from different parts of the world in order to learn English."
-Dora, English Teacher, Malaysia
This course is not open for enrollment.
The Club will help you every week, here's how: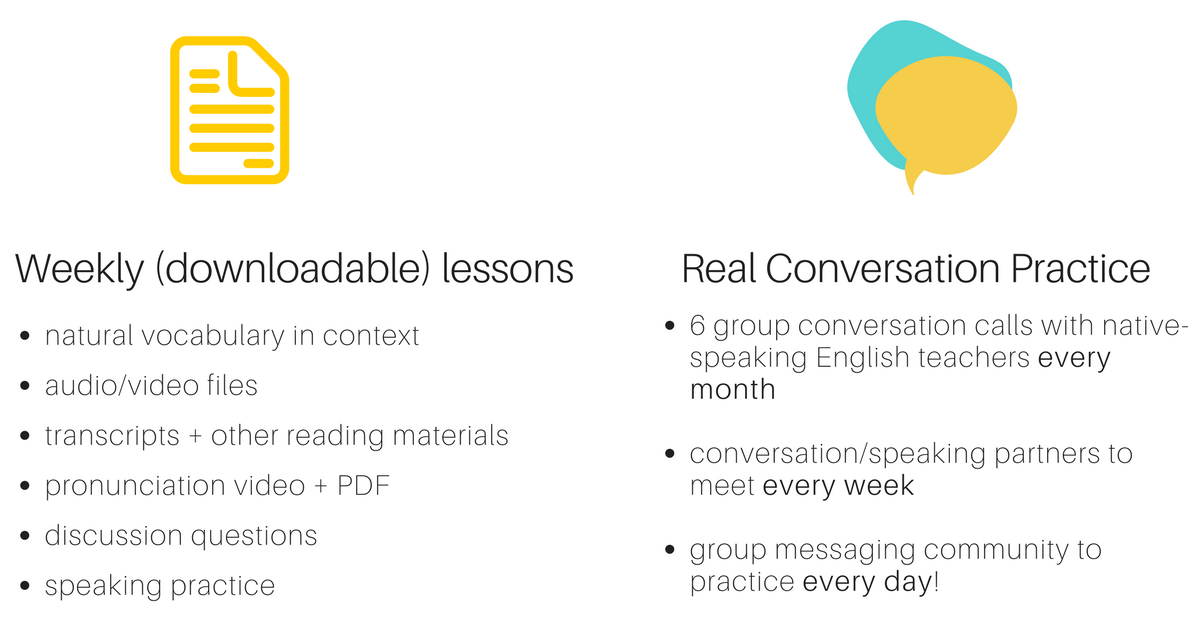 Join us in our group Conversation Calls!
January's Group Conversation Call Schedule
all time are listed in PST (Pacific Standard Time - Los Angeles)
Call #1 ➪➪ January 9 (Wednesday) at 4:30 PM
Call #2 ➪➪ January 14 (Monday) at 8:30 AM
Call #3 ➪➪ January 19 (Saturday) at 8:05 AM
Call #4 ➪➪ January 22 (Tuesday) at 6:00 PM
Call #5 ➪➪ January 28 (Monday) at 9:00 AM
Call #6 ➪➪ January 31 (Thursday) at 6:00 PM
Here is an example of the Conversation Club curriculum, and what you get inside our online classroom!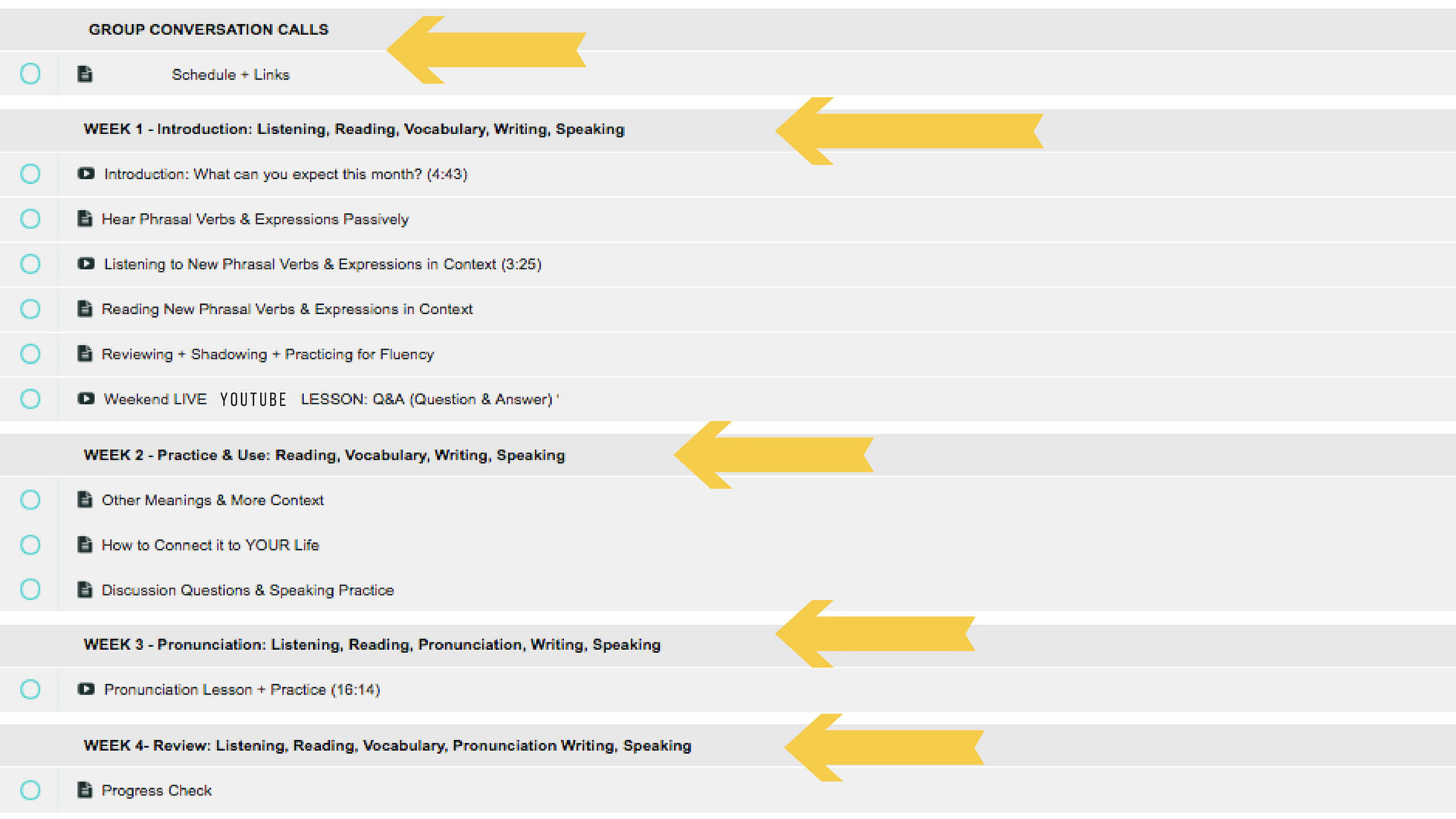 Imagine this:
What if you could....
finally learn phrasal verbs & natural English expressions & idioms in English and actually USE THEM in conversations
finally have the opportunity to speak English with a real person every week
finally feel happy and confident with your level of English
finally have better communication and speaking skills
This is possible!

I am going to show you how...
Conversation Club
The Conversation Club is the place for you to learn, remember, practice, and use more natural English expressions in your conversations.
Every month you'll learn English like a native speaker.
You'll learn phrasal verbs, idioms, and expressions in a natural context, with audio/video and text showing how they are used.
Every month I will give you materials to follow the step-by-step plan:
passively hearing the new language
actively listening to the new language
reviewing the new language
shadowing the new language
practicing the new language
& using it naturally in your own conversations.
You are going to finally understand how to remember and use more natural English in your own conversations!
I am going to give you practical application to connect them to your own life and use.
Together we'll improve your pronunciation skills with audio to practice to linking, reducing, and natural English speech.
You and other members are going to connect for conversation calls, meetups, and speaking practice!
....plus so much more!

---
---
This program is NOT just a list of phrasal verbs, idioms and definitions.
This program is MORE than just example sentences.
---
---
This course is for you, if you...
...are frustrated with your level of English.

...need more natural English in your daily life.
...want more speaking opportunities with real people (not computers and apps!)
...are tired of learning expressions, idioms, and phrasal verbs and not remembering them.
...are ready to do something different for yourself and for your English!
You are learning English because you want to be comfortable and confident when you speak.
You want to have more conversations. You want to be and feel fluent when you communicate.
Let me help you!
Let me help you achieve more success, and a better use of natural, confident, and comfortable English conversations.
Let me guide you to more opportunities speaking English so you can have stronger English fluency.
Course Curriculum
Welcome to the Conversation Club!
Available in days
days after you enroll
January - GROUP CONVERSATION CALLS [Save the Dates]
Available in days
days after you enroll
January: WEEK 1 - Introduction: Listening, Reading, Vocabulary, Writing, Speaking
Available in days
days after you enroll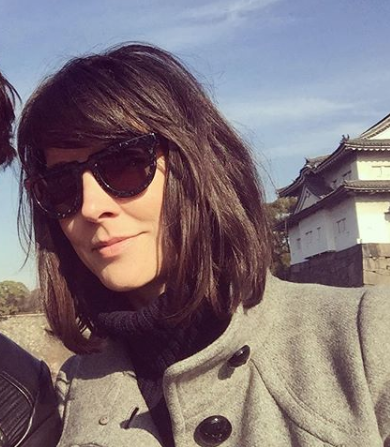 "[I joined the Conversation Club] To improve English faster once I have more opportunities to speak and learn. People in general seems to be more interested in learning"
- Julia, Brazil
Are you ready to learn with me?
This course is not open for enrollment.
Your Instructor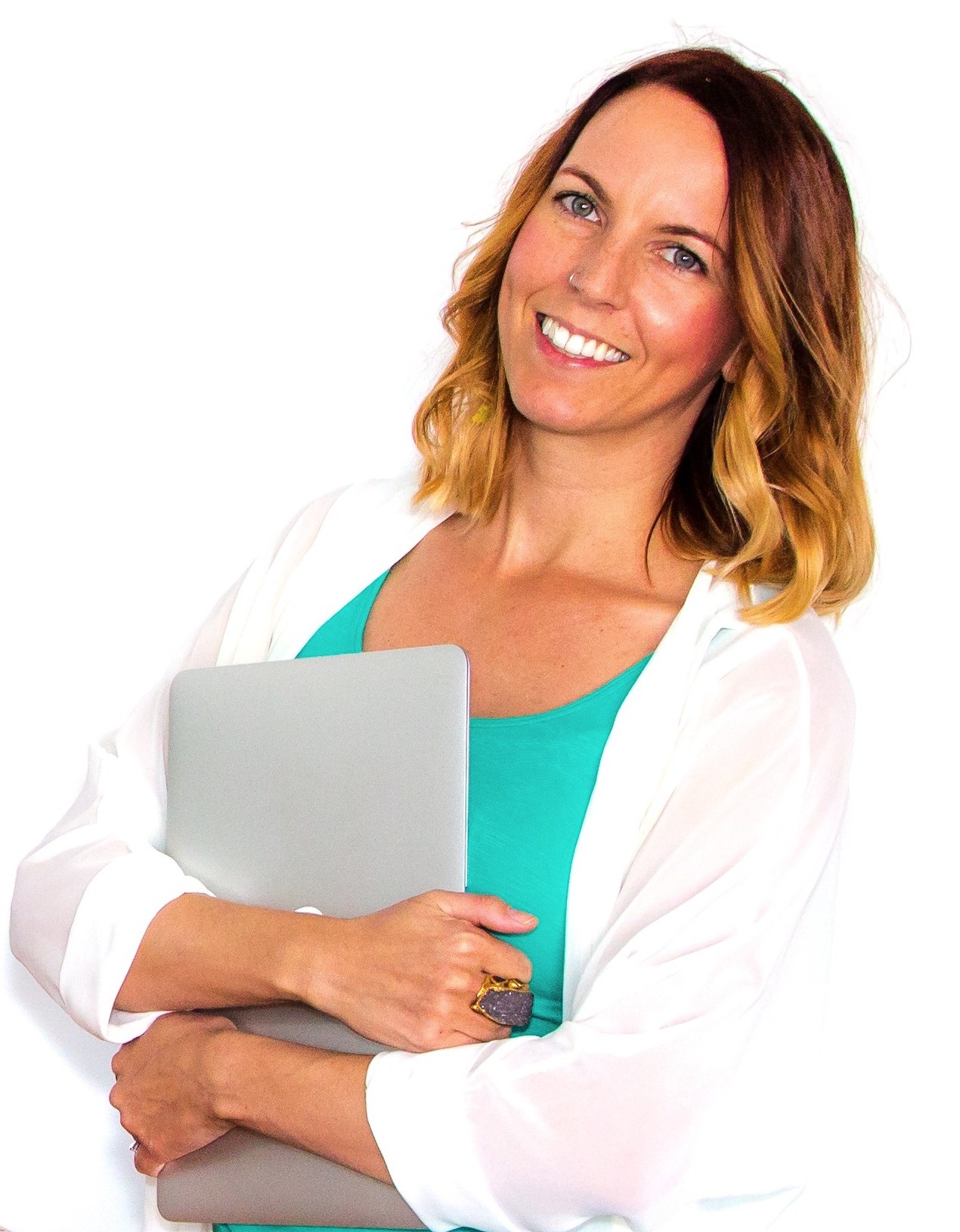 I am Jennifer, founder and teacher at English Outside the Box.
Through a variety of online courses and training programs, I help English learners master their everyday English skills. I help them feel more confident, speak more naturally, and use better English every day.
I have worked, lived, and traveled in Spain, Australia, Brazil, and of course the U.S. and have helped hundreds of students in over 30 countries. Eu falo português (I speak Portuguese), so am familiar with the process of learning a language, too.
Frequently Asked Questions
When can I join this course?
Now! You can sign up today and instantly receive the welcome materials, group resources, and all available materials for the month! The course is ongoing, which means it never ends!
Will I practice speaking with you on Skype?
The conversation club will give you speaking practice that you will do alone, with other club members, and in our monthly group calls. Each month students will talk with me directly during our group calls! We currently have 6 group calls every month. The best part is that you will be speaking EVERY WEEK, a few times during each week.
What if I don't like the club? Can I get a refund?
If you don't like the club, you don't have to continue and can cancel your membership. There are no refunds for the membership because all materials are instantly available for digital download. If you are not sure about the Conversation Club - try my 1-week [free] trial to review the sample materials, group call replays, and see if the course is good for you! Sign up for the free trial here: bit.ly/convoclubfreetrial
What will I get in the club?
When you sign up, you will get access to the Conversation Club 'classroom' and all available materials for the month! The materials will be in video, audio, and PDF formats that you can review on your computer, tablet, or mobile device! Additionally, the classroom will provide the links to join our group conversation calls.
Is this club right for me and my level?
In order to understand the materials and participate in the group calls, you should have at least an intermediate level of English. Additionally, if you're serious about improving, and want to speak better English, then YES! This club is right for you.
What have other members said?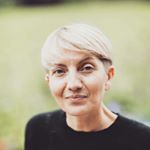 "I really enjoy your teaching: good vibes, lots of materials/tips.It's obvious you teach with your heart & it makes all the difference!"
- Pauline, France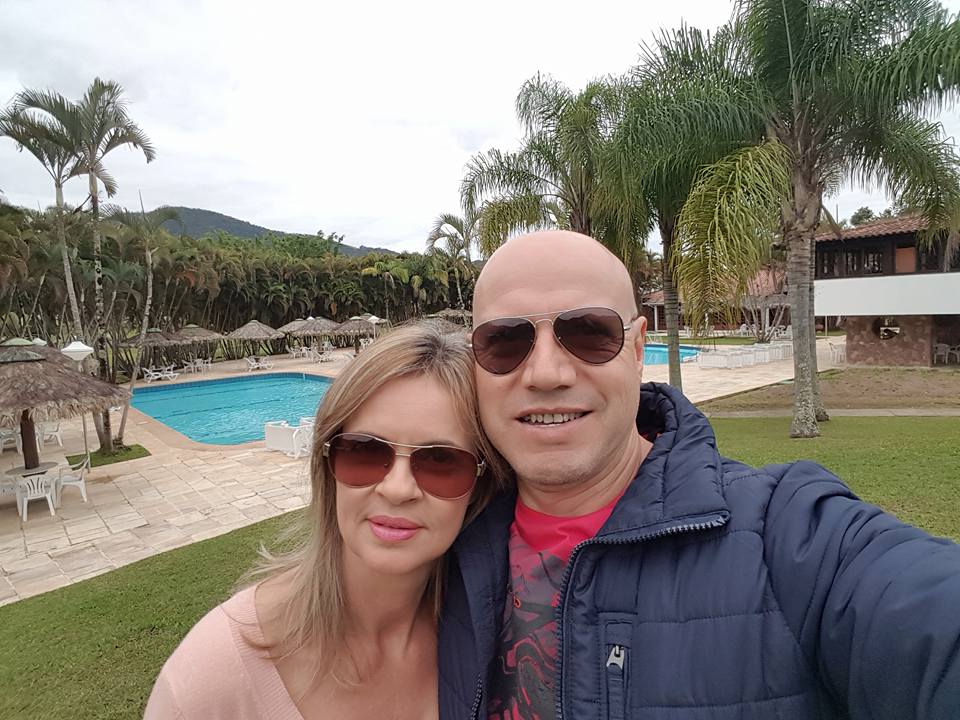 "I'd [tell others] Don't miss it. It's a great opportunity to practice your english with an awesome teacher that guides you to get the most of it. It has a great organized material and you can practice your writing, Vocabulary, phrasal verbs and what is more important, in my opinion, your speaking. It's a great cost benefit."
- Luiz, Brazil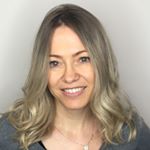 "I'm enjoying the Club so much, because it's an easier way to learn phrasal verb and improve my English. Jennifer is very good teacher, she knows how to explain the meaning of the phrasal verbs very well. In addition, this course it's a good place to make friends and talk in English. :)"
- Maira, Brazil
Let's do this! Let's improve your English fluency!
This course is not open for enrollment.
Are you experiencing problems with payment?
Would you like to set up a payment using PayPal?
Please send a message to [email protected]