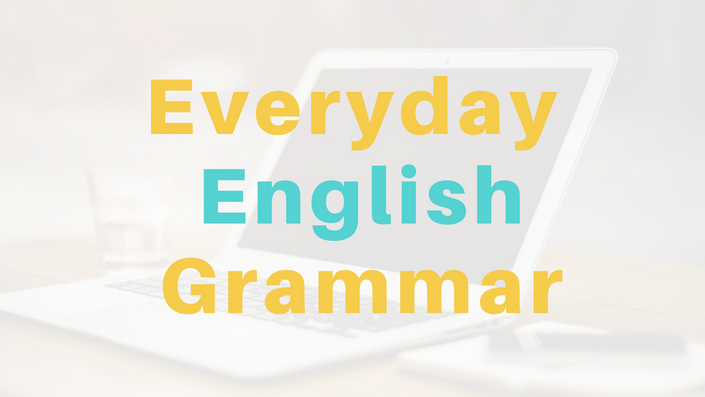 Everyday English Grammar
Learn the grammar needed to help your everyday English conversations
this course is coming soon!
Everyday English Grammar is self-study course created by years of teaching experience. I've worked with hundreds of students in classrooms, online lessons, memberships, courses, etc... and most students have the same questions, errors and weaknesses.
---
This course can help you:
get higher scores on the TOEFL exam
have more success at work with writing emails, job interviews, and conversations with colleagues
stop feeling confused about time-tenses like the present perfect
understand the most important (and complex) grammar structures
speak English with more confidence
Your Instructor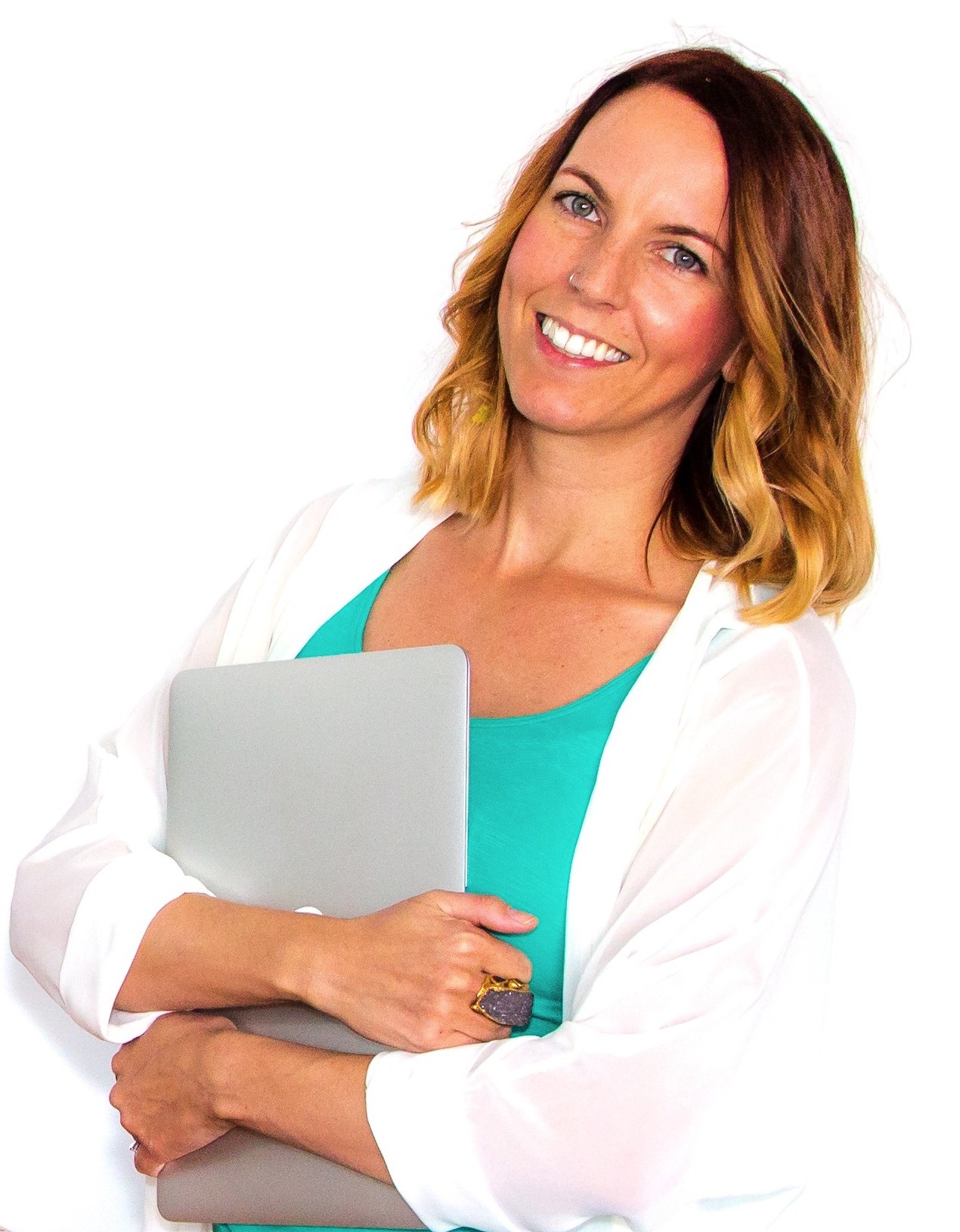 I am Jennifer, founder and teacher at English Outside the Box.
Through a variety of online courses and training programs, I help English learners master their everyday English skills. I help them feel more confident, speak more naturally, and use better English every day.
I have worked, lived, and traveled in Spain, Australia, Brazil, and of course the U.S. and have helped hundreds of students in over 30 countries. Eu falo português (I speak Portuguese), so am familiar with the process of learning a language, too.
Frequently Asked Questions
How will this course help me become fluent in English?
Everyday English Grammar will teach you the most important grammar concepts to give you the necessary skills to communicate and use English in your day-to-day life.
What is Everyday English Grammar?
Everyday English Grammar is a self-study digital course where you'll learn about the most important time-tenses and other grammar structures and how to use them in your daily life. The course includes videos, audios, PDFs, and practice exercises to help you understand the information you're learning.
What topics are covered in the course curriculum?
The lectures inside the course review: adverbs, adjectives, gerunds & infinitives, the present tenses, the past tenses, the simple future tenses, the present perfect tense, the present perfect continuous tense, and the conditionals.
What do I need to access the course?
Pay the course fee, have access to a stable internet connection and have access to a laptop, mobile or computer.
Will this help me with job interviews or with proficiency exams like the TOEFL?
This course will help you speak English with more accurate grammar use which is necessary for job interviews and proficiency exams. After completing the course, you will understand how to use this information with more ease.
How long do I have access to the course?
You'll have access to the materials of the course forever when you download them to your laptop/mobile device.
What if I am unhappy with the course? What if it doesn't help me?
If you complete the lectures, do the exercises, and show that you have put all of your effort into learning the materials and you're not happy, you can get a full 100% refund within 30 days. *Note: you must do all of the work, and show us your efforts before receiving a refund.
Join the waitlist to learn more about Everyday English Grammar and when it's open to enroll.
This course is not open for enrollment.